SageSync for RangerMSP makes invoicing easy.
Simply click the Import Invoices button to import all your charges from RangerMSP, the import option allows you to filter charges by date, account, contract, ticket number and ticket status.
Once charges have been imported click Send To Sage and SageSync will create all your invoices within Sage Accounts for you.  Any missing customers within Sage can be created, and any customer details that have been changed within RangerMSP will also be synced within Sage Accounts.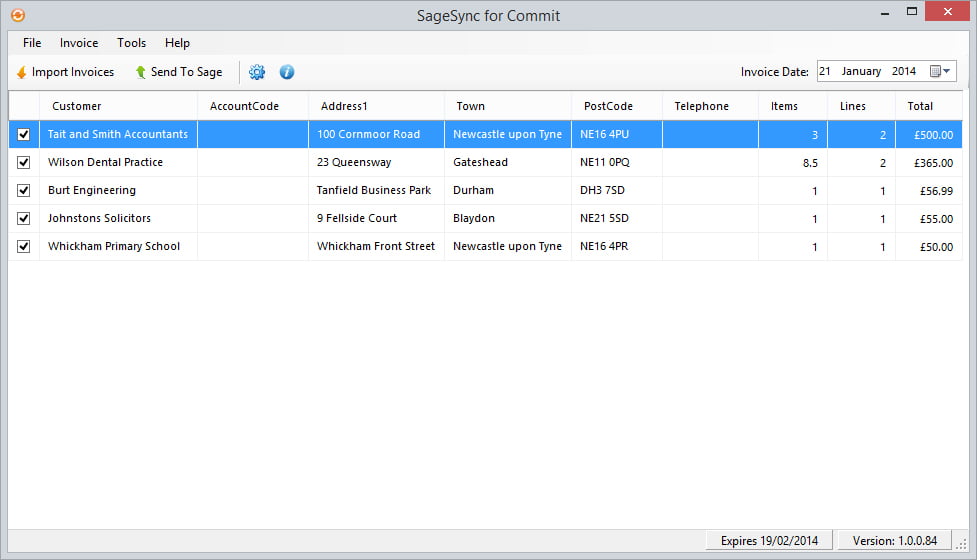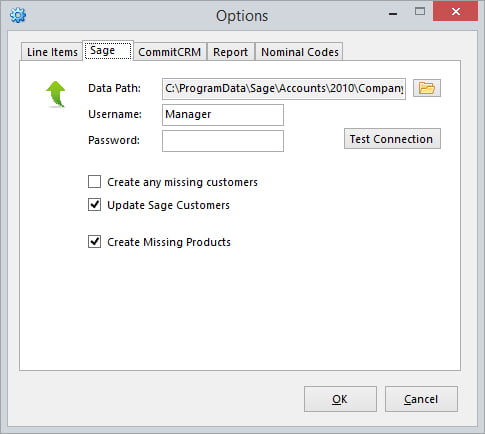 Easy to setup and install
Simply download our setup program and enter your RangerMSP and Sage Accounts data paths and you're ready to go!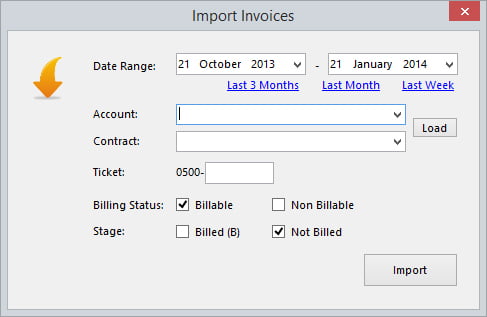 Easy to use
Once installed click Import Invoices to show a window allowing you to select which invoices you'd like to import.
Once imported you can edit and delete invoices before clicking Send To Sage to send all invoices to Sage Accounts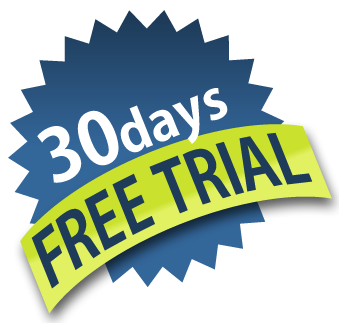 Download 30 Day Free Trial!
Click below to download a free 30 day, fully-functional trial. Make sure SageSync is right for you before purchasing.
Click here for technical information
Technical Stuff
SageSync is compatible with the following UK and Ireland versions of sage
Sage Line 50 Version 8
Sage Line 50 Version 9
Sage Line 50 Version 10
Sage Line 50 Version 11
Sage Line 50 Version 12
Sage Line 50 Version 2007
Sage 50 Accounts Version 2008
Sage 50 Accounts Version 2009
Sage 50 Accounts Version 2010
Sage 50 Accounts Version 2011
Sage 50 Accounts Version 2012
Sage 50 Accounts Version 2013
Sage 50 Accounts Version 2014
Sage 50 Accounts Version 2015
SageSync is compatible with Microsoft Windows Vista, Windows 2008, Windows 7, Windows 8, Windows 8.1 and Windows 2012.
SageSync runs on the .NET 4.0 framework and requires the same minimum system configuration http://msdn.microsoft.com/en-us/library/8z6watww(v=vs.100).aspx
You can run SageSync without using the Send To Sage functionality. However, SageSync does require Sage's SDO (Sage Data Objects) Engine to be installed and enabled in order to send invoices to Sage Accounts.
The SDO is automatically installed when you install Sage Accounts but needs a special Serial Number and Activation Key before it can be used. These details can be entered from within Sage Accounts by going to "Tools / Activation / Enable 3rd Party Integration". To obtain these details phone Sage on 0845 111 6666 and tell them that you want a Serial Number and Activation Key to enable 3rd party integration. Currently Sage does not charge for providing these details.
Ideally SageSync should be installed on the same PC as your Sage Accounts program is installed.
Ready to buy SageSync for RangerMSP?
To purchase SageSync for RangerMSP click the buy button.  Once your purchase is complete you will receive a license key to activate the product by email.
SageSync is available as a yearly subscriptions and includes all updates and support during your subscription term.  Updates will be delivered automatically to your software, support is available by submitting a ticket.
Each license allows you to install SageSync on a maximum of 4 computers, to install SageSync on more than 4 computers you will need to purchase another SageSync license.  Each SageSync license may only be used with 1 RangerMSP registered company.