Send invoices from Autotask to Xero Accounts within minutes
Developed especially for Autotask and Xero Accounts users, upSync will search Autotask for any invoices not processed and send them to Xero Accounts.
Unlike many other import tools that sort of work with Autotask if you configure it a certain way, upSync was developed from the ground up for Autotask users.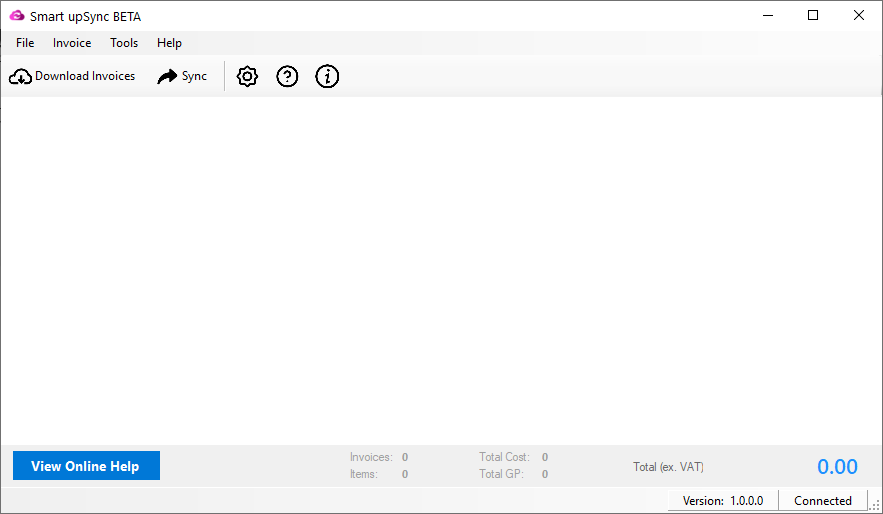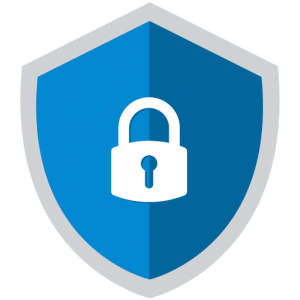 Secure
MSP's (Managed Service Providers) are increasingly being targeted by hackers for access to sensitive customer data, and the systems they use are often an easy way in for a hacker to gain access to this data.
upSync never stores your data remotely on third party servers, and you wont be required to provide third party access to your Autotask or Xero databases. Instead upSync sends data from Autotask to Xero directly via the desktop app, reducing the risk of unauthorised access.
Easy to use
There's no awkward configuration or learning curve to go through either, to get started with upSync just enter your Autotask and Xero credentials and you're ready to go!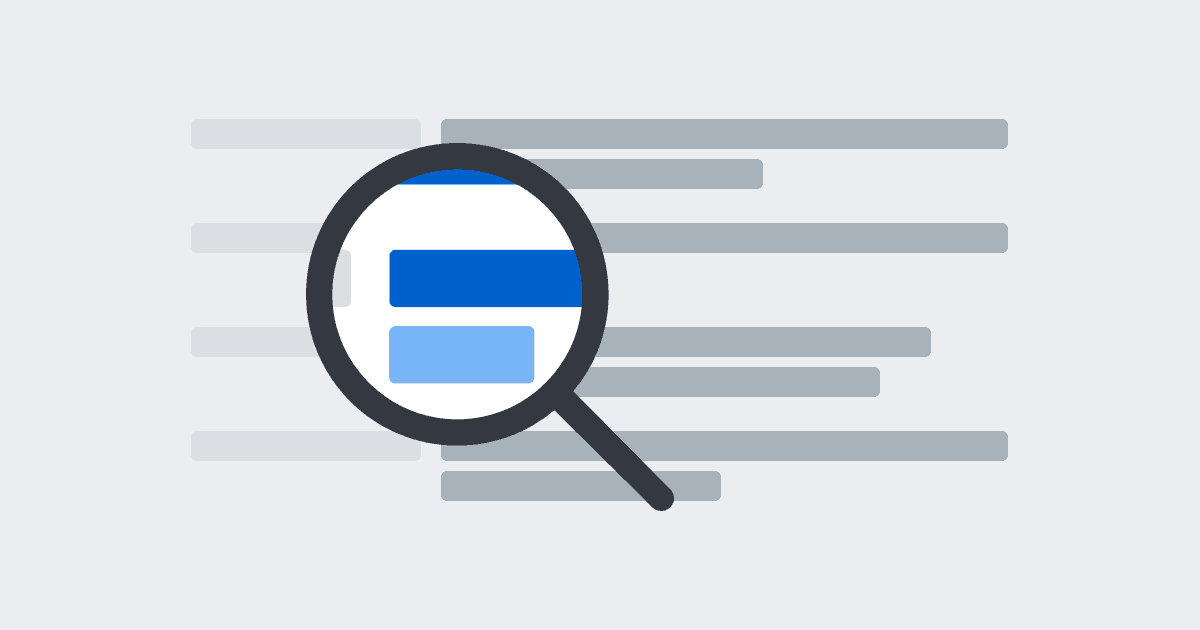 No error logs
You will be immediately notified if there is a problem connecting both systems, without having to remember to refer back to error log files and apply fixes to historic invoices.
Ready to buy?
upSync is available as an annual subscription and includes all updates and support during your subscription term.  Updates will be delivered automatically to your software, support is available by contacting us via our contact page.